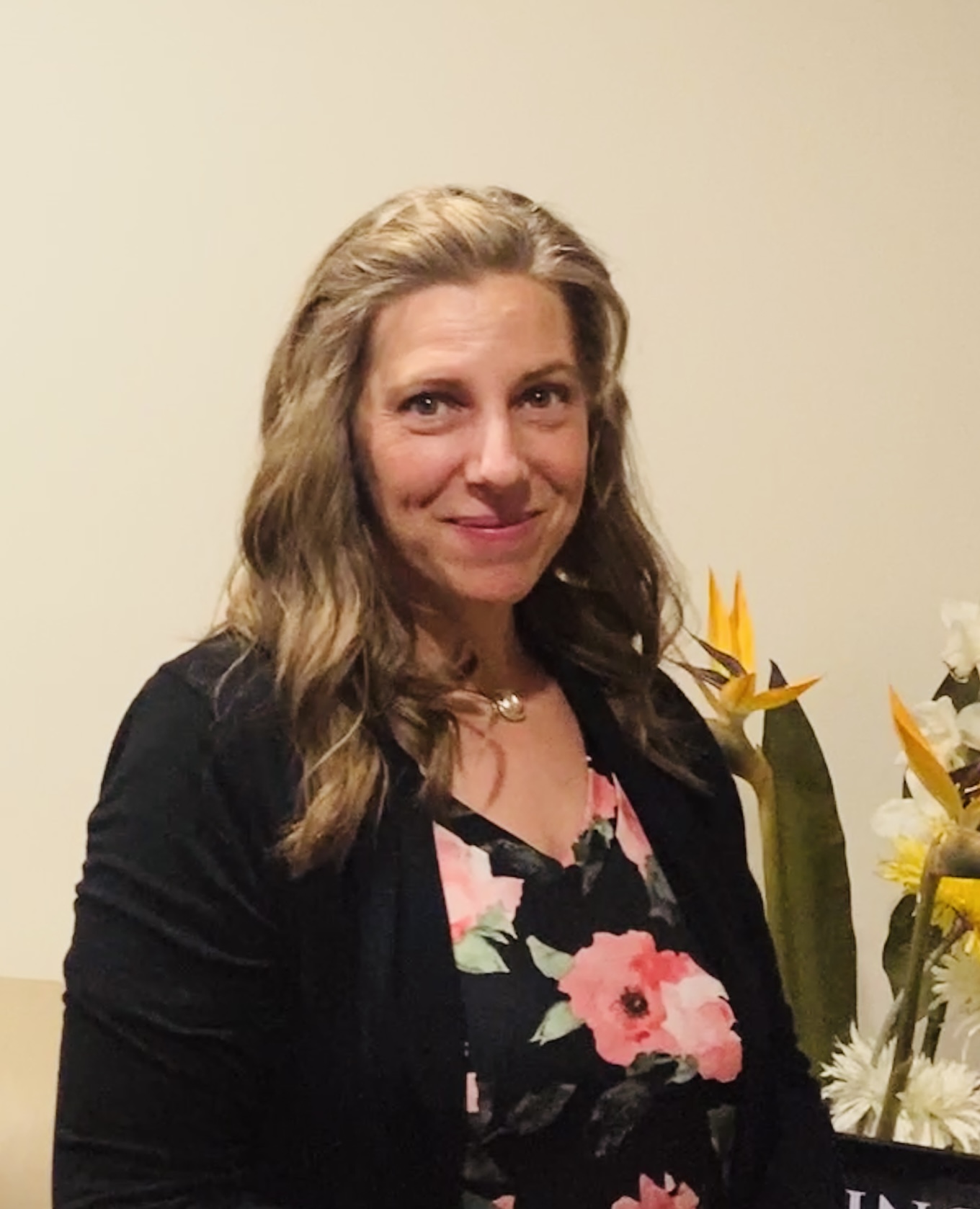 Jenny has a passion for helping people feel purposeful, empowered, and valued. She strives to bring a therapeutic and caling presence to those around her. Having received her Masters of Education in Counseling, she has worked in both counseling as well as teaching positions. As a special education teacher, she enjoyed incorporating personal, social, and emotional growth opportunities into her classes with children with autism, ADHD and other complex challenges. Although she found teaching to be very rewarding, she had a strong desire to return to the counseling field where her career began. Upon meeting Dr. Di Donato, Jenny immediately saw the incredible potential for helping clients create a new sense of hope, wellness, and joy using the combination of neurofeedback and counseling.
Jenny is enthusiastic about helping people with a holistic approach to wellness and encourages physical, emotional, spiritual, and mental balance. Looking for a natural way to eliminate chemicals from her home after suffering headaches for years, she discovered a great deal of benefit in using nature's gift of aromatherapy. Jeny soon experienced the direct connection between our sense of smell with memories and emotions and aromatherapy's ability to help reduce stress and achieve better emotional balance. She became a Certified Aroma Freedom Pracitioner in 2019 and continues to teach this powerful technique and other benefits of aromatherapy to others.
A lover of nature, Jenny spends as much time as possible outside where she enjoys gardening, kayaking, hiking, and camping. She also loves to paint and craft in her free time.