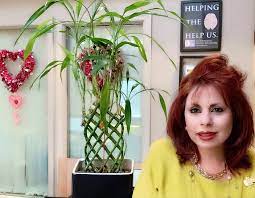 Welcome to our Practice....... Donna is the first person to greet our clients and new inquirers. Her gracious and helpful voice is welcoming to everyone who calls.
Going beyond expectations, she prepares everything to make sure appointments are promptly and conveniently made or changed.
As ambassador to the public, she continues to make all callers feel welcome and important ensuring that all needs are met with the attention and gold standard service they deserve.