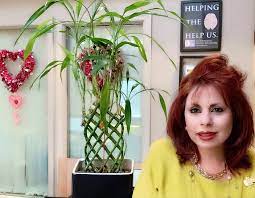 Welcome to our Practice....... Donna is the first person to greet our clients and new inquirers. Donna comes to us with many years of experience in professional service to others. Her gracious and helpful vice is welcoming and often reassuring to anyone who calls.
Going beyond expectations, she prepares everything for clients that facilitate initial visits and intakes, accurately ensures and maintains appointment schedules, as well as carefully managing and securing all office records. Her professionalism ensures everyone's needs that are presented to her are met and properly processed.
As our ambassador to the public, she continues to make everyone feel welcome and their needs important, thus ensuring that all matters are met with the prompt professional attention and gold standard of service they deserve.